Not only do we offer web & design services, but
the entire IT infrastructure for your business or home!
Websites For Artists
Calling all Actors, Musicians, Painters, Photographers, Fashion Designers, etc! Being artists ourselves, we have learned how important internet presence can be for your image. With visually pleasing designs, mobile friendly, fast email and hosting solutions, we provide you with the proper tools to stay in the race and ahead of the game.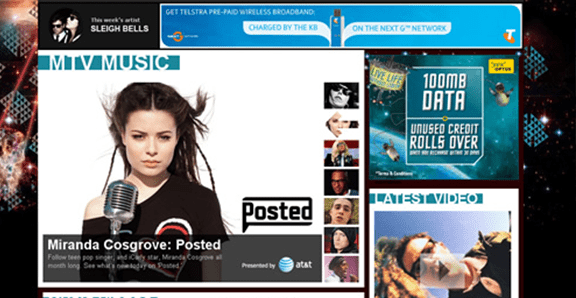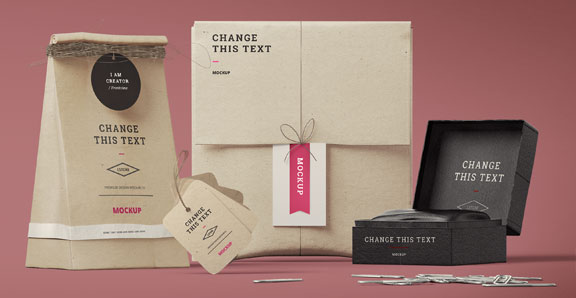 Online Shops
Nowadays shopping can be as easy as the click of a button. Thanks to online shopping, clothes, electronics, jewelry, tickets and even food, are just a click away! Online presence is equally, if not more important, then a physical store location. Other companies may offer you a "free" website and then find a way to get more money out of you, then you would ever expect. Don't get caught by false promises, choose ClickCOSMO and follow the "trend" of the online shop using the most secure and up to date tools technology has to offer!
Social Media & Marketing
We understand that promoting your business can be very time consuming as well as overwhelming. That's why we offer solutions, for managing all the social and marketing tools that you may need. Facebook, Twitter, Instagram, YouTube, Pinterest, Tumblr, Snapchat, let us handle your social presence while you enjoy more time creating!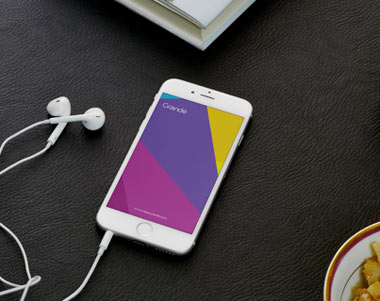 Over the years our associates have worked within small and large businesses gaining the experience needed, in order for you, to receive the quality of services you deserve. We pride ourselves for our fast and quality response. Owning a small business comes with lots of risks, we know!
Many of you are in a very competitive industry and to stay ahead of the game you need to follow the fast evolution of technology. Let us worry about that! We offer consultation for every type of equipment you may need in your office or home. From installation of network ports to computers, printers, phone systems, TV, cable, internet services and anything else you need to start your business today!
Large Scaled Portals
We have worked with companies up to 1000 employees, installing and setting up networks, servers, peripherals, phone systems, backups, providing 24/7 support from tier 1 up to tier 4 (remote and on site), monitoring and any other service that has to do with hardware or software issues. We are here for you!

You don't need to be tech "savvy" in order to make the right choice
ClickCOSMO will make it for you!

SIGN UP TO RECEIVE


NEW PROJECTS
ON YOUR E-MAIL